Classic GrainGage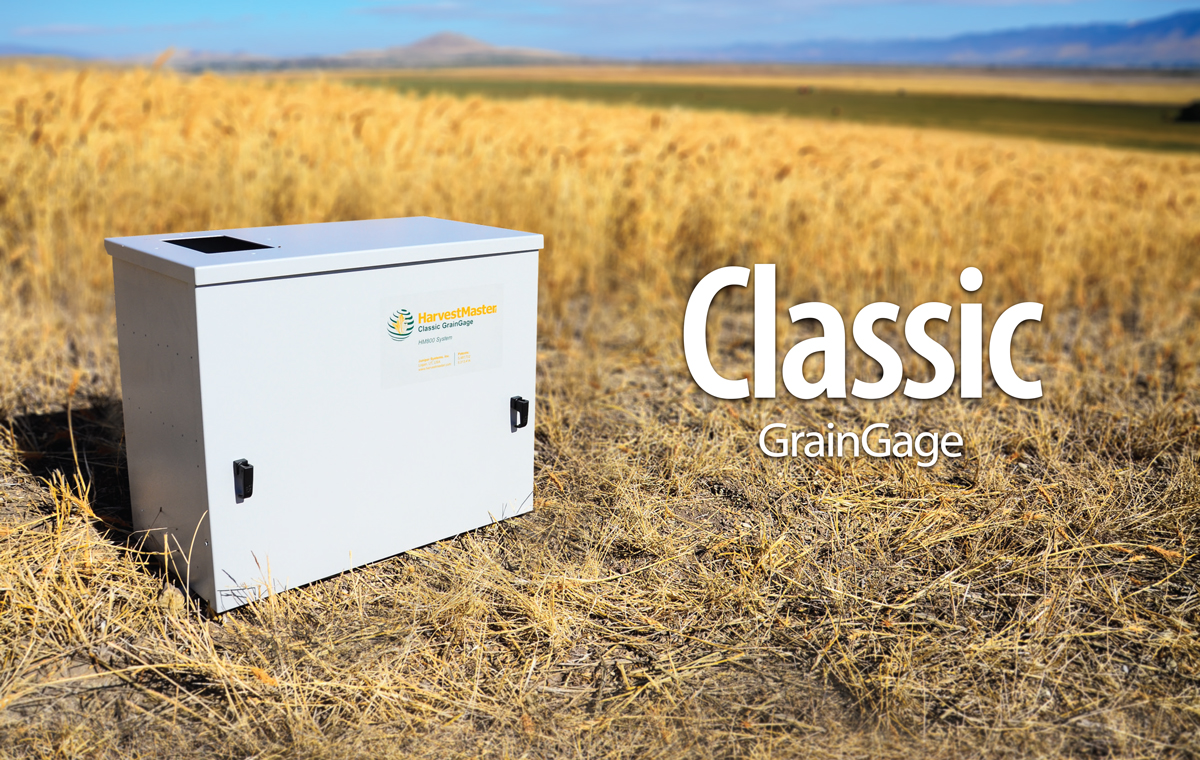 Exceptional
Data Collection for Small Grains
HarvestMaster's Classic GrainGage™ is specially designed to collect highly accurate grain trait data on cereals and small grains. By processing multiple samples from a plot, the Classic GrainGage provides reliable measurements for moisture, test weight, and plot weight, even on sample sizes as small as 900 grams. With the Classic GrainGage, you can record data on a variety of plot sizes and grain types, without the maintenance that comes with traditional buckets. Field researchers trust HarvestMaster GrainGages for accurate, efficient field data collection.
Contact HarvestMaster to order today!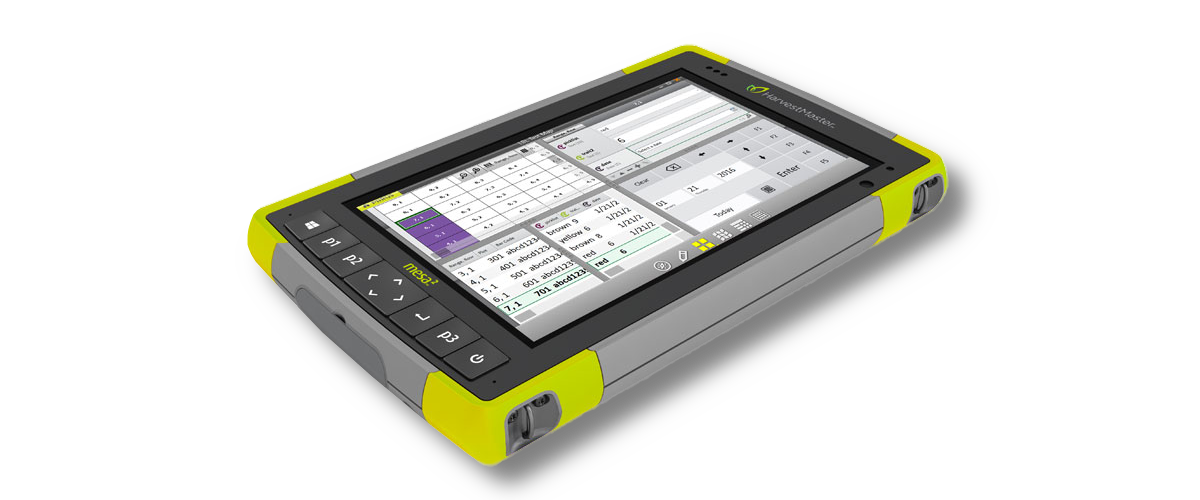 *Accuracy of the weighing system can be adversely affected due to excessive vibration and shock. To achieve specified weight accuracy on moving machines, the HarvestMaster patented Slope & Motion Sensor must be enabled. Dynamic forces on the system in any direction should not exceed a magnitude of 0.8 g and the slope of the weighing platform should not exceed 10 degrees.