Unprecedented
Data Collection for Small Plot Harvesters and Stationary Operations
The H2 Classic GrainGage combines the extraordinary accuracy of HarvestMaster's industry-proven Classic GrainGage with "H2 Technology"--the unique signal processing and grain handling capability behind its unprecedented measurement speed. This powerful seed research system comes in a compact, light weight package ideal for small plot harvesters and stationary research threshing operations. Fast, accurate, and reliable collection of harvest data on agriculture research trials for grains has never been more achievable.
Contact HarvestMaster today to take advantage of all the H2 Classic has to offer.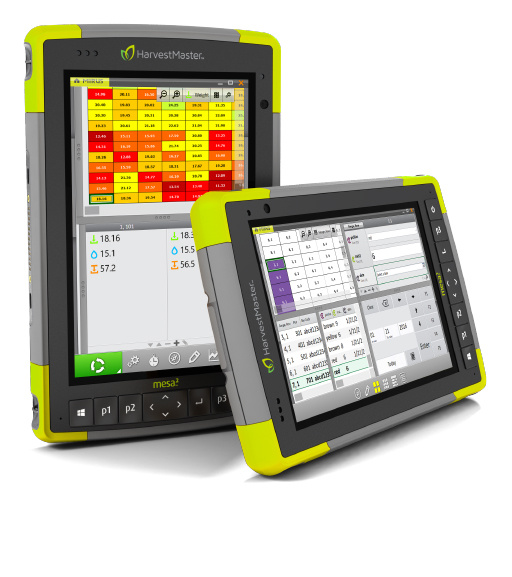 Note: System accuracy dependent upon proper calibration and configuration per HarvestMaster recommendations.